♥ Marcas de Moda infantil WE LOVE ♥ José Varón, Byblos, To be Too, 3 Pommes y Amikko
Este fin de semana hay trabajo en este Blog de Moda Infantil, hoy como veréis os muestro las últimas marcas que han sido elegidas con el "We Love" de La casita de Martina.
Mañana al detalle, la colección de una marca que no se os debe despistar para las que tenéis chiquitines en casa o estáis esperando un bebé. (Hasta ahí puedo contar)
En esta ocasión son marcas que llegan desde 4 países, España, Portugal, Francia e Italia. Con un estilo propio cada una de ellas, a la vez que muy especial dependiendo del evento al que queráis asistir. Sobrios, Clásicos, Casual… darle un vistazo a sus webs porque las colecciones al completo son para no perdérselas.
Todos ellos han tenido mención anterior como WE LOVE  en mi página de FACEBOOK. Si no quieres perdértelo, tienes un motivo más para ser fan y seguir mis publicaciones.
Aquí tenéis los enlaces a sus webs para que podáis ver al completo la información de todas ellas.
♥  Happy Day ♥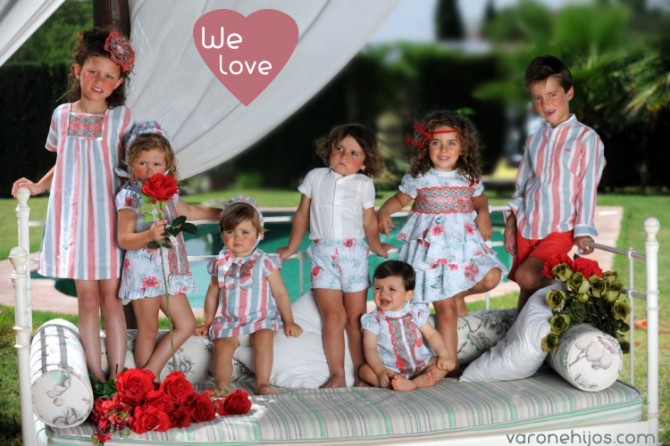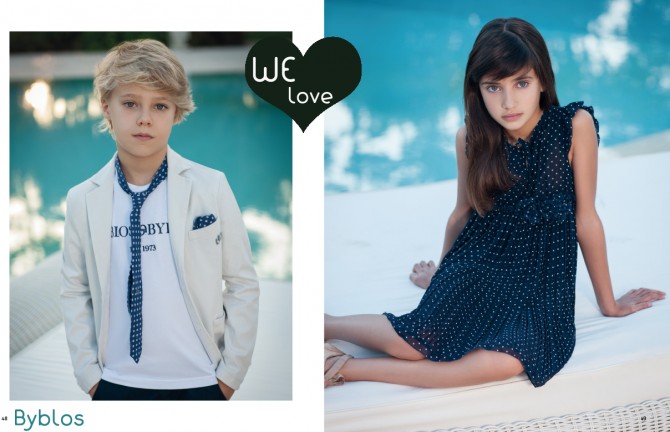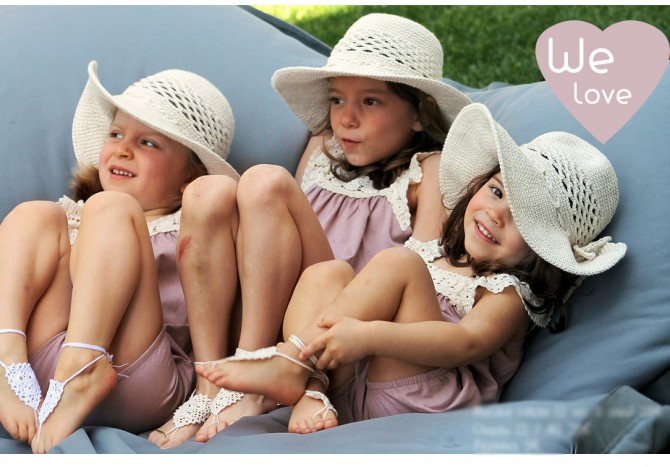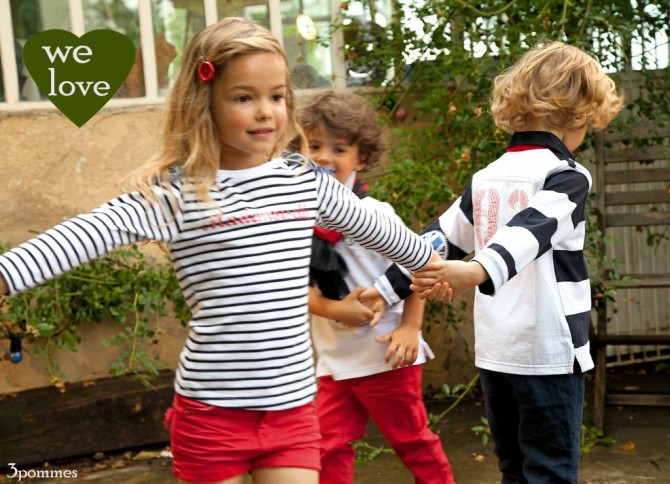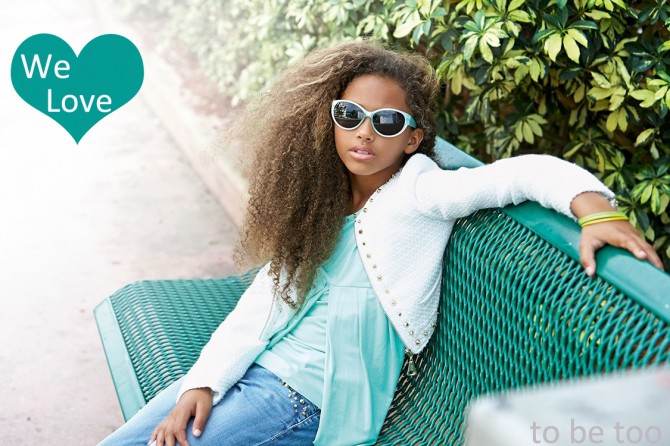 Más información en Facebook, Twitter, Youtube, Pinterest e Instagram pulsa estas imágenes 
♥ La casita de Martina ♥ Blog de Moda Infantil & Premamá ♥