♥ The Petite Fashion Week by CharHadas ♥ Pasarela de moda infantil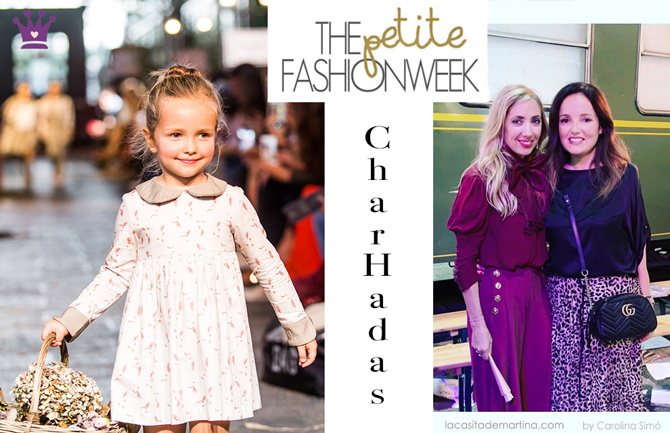 Hello!
El tiempo pasa volando y llega una nueva edición de The Petite Fashion Week by CharHadas.
Una cita a la que no falto desde su primera edición siendo esta ya la sexta. Con un listón muy alto marcada por las anteriores, hay que recalcar que de nuevo tanto por la organización como ubicación, nos volvió a enamorar y es que, siempre derrochan buen gusto en todo lo que hacen.
La ubicación de la sexta edición fue el Museo del Ferrocarril, un entorno histórico ubicado en el Paseo de la Delicias que acogió los desfiles durante dos días consecutivos. Las marcas de ropa para niños que presentaron sus colecciones fueron: Agatha Ruíz de la Prada, Motoreta, Tinycottons, Ma Petite Lola, Belle Chiara, Petritas, Pan con Chocolate, Desigual, Gorila Shoes, Gap y las firmas de El Corte Inglés (Bass10, Brotes, FreeStyle, Belle&Rebel y Tizzas).
Apostaron por lo más top para que los peques desfilaran ideales, junto a sus looks, el peinado y maquillaje natural que resaltara sus rasgos era fundamental. Para ello contaron con los profesionales de Blanko Kiriko que con productos Loreal Professionnel lo hicieron posible junto a las maquilladoras de Elizabeth Arden.
Otros patrocinadores que también llenaron de magia la estación poniéndola aún más bonitas con sus productos y vehículos fueron: Chicco, The Chill Factory Shop, Fundas BCN, Kaiku Sin Lactosa, Mó de Multiópticas, FlikFlak! y SsanYong.
Me despido, no sin antes agradecer y felicitar a Belén M. Junco, que junto al equipo que forma CharHadas, han vuelto a conseguir que sus eventos sean referente en el sector de la moda infantil.
♥ Happy day ♥
.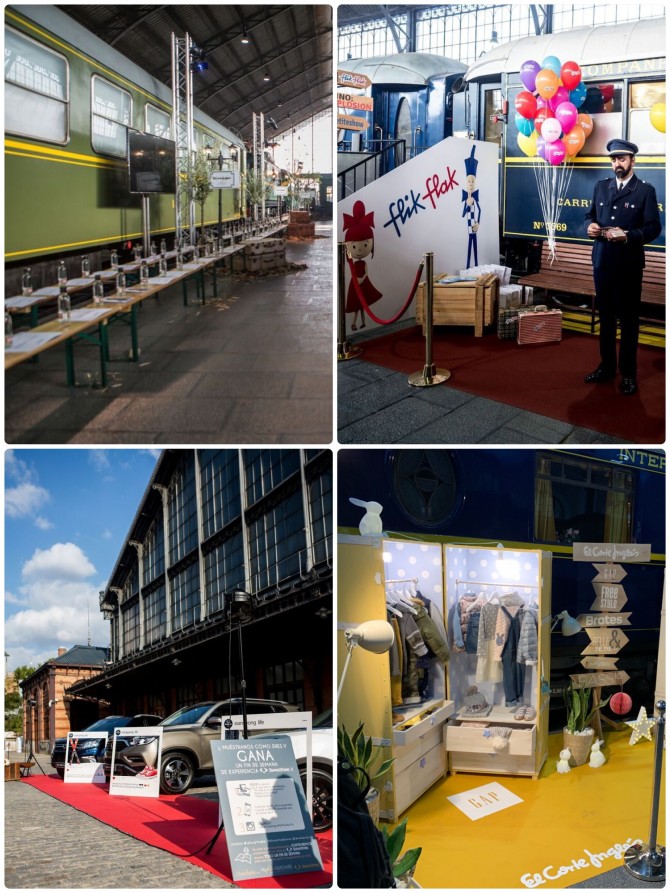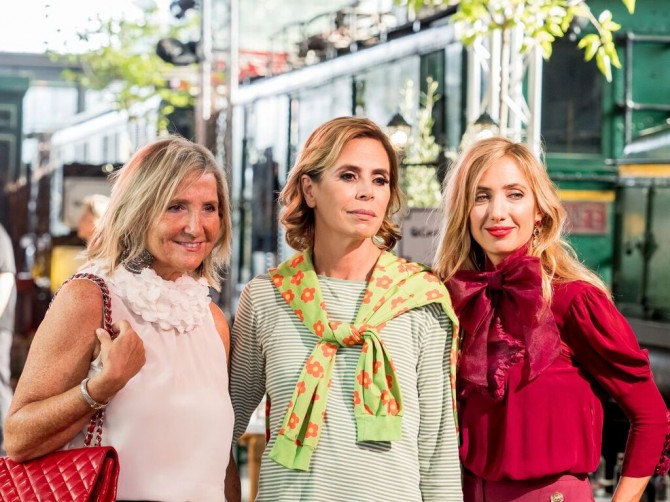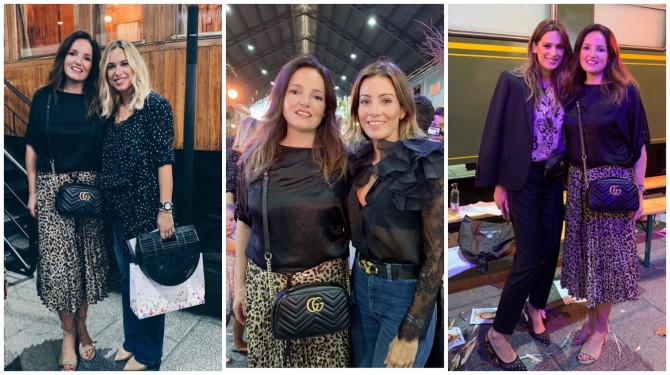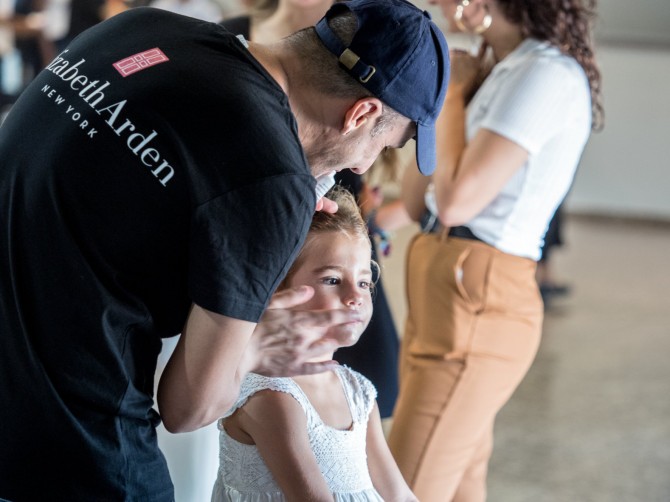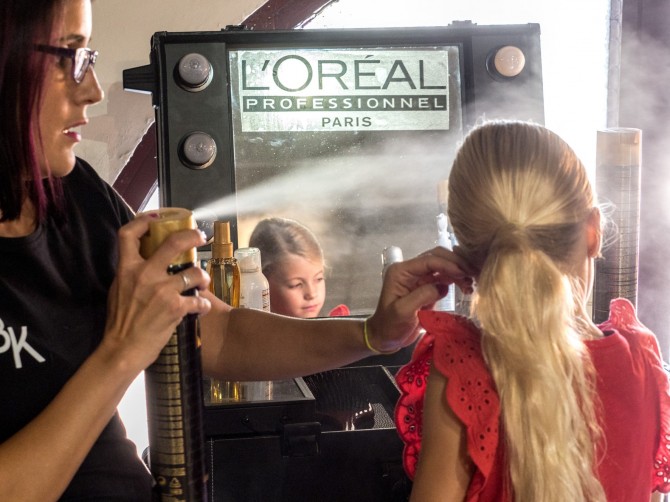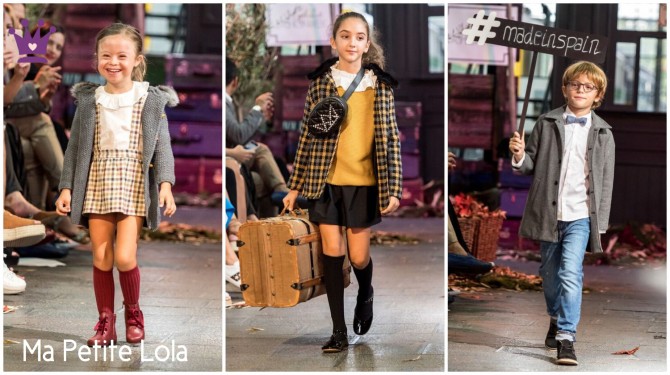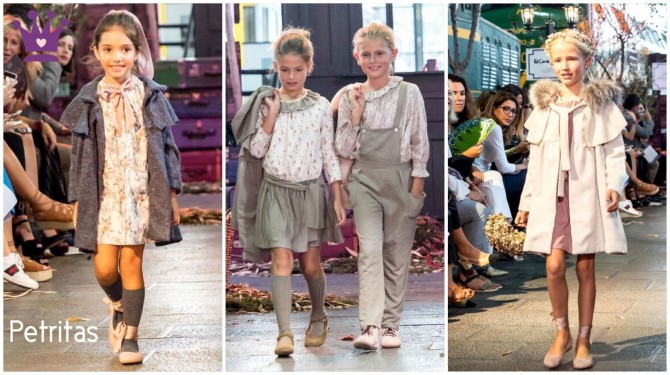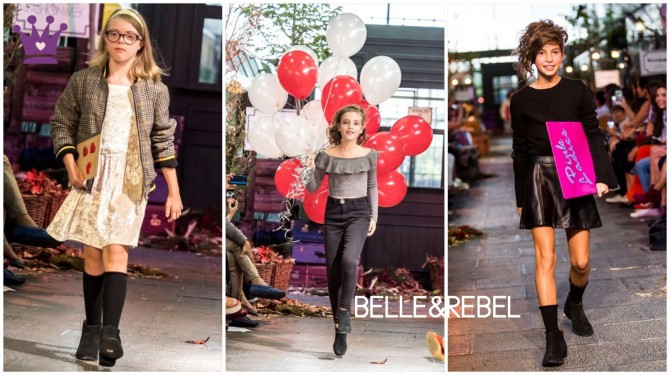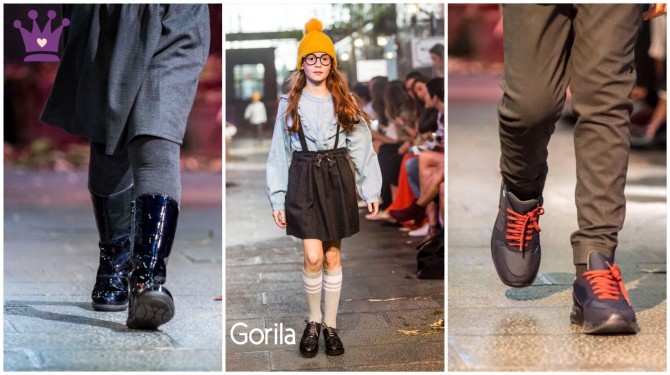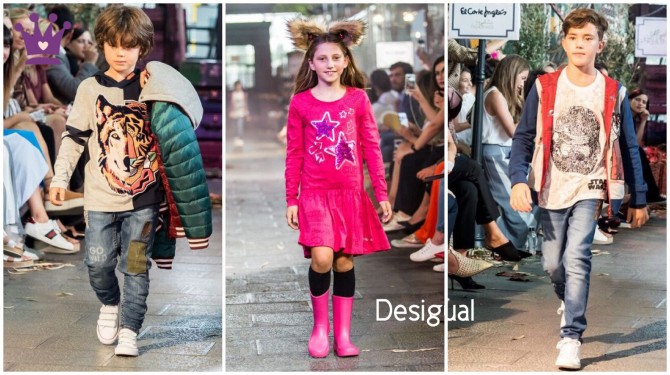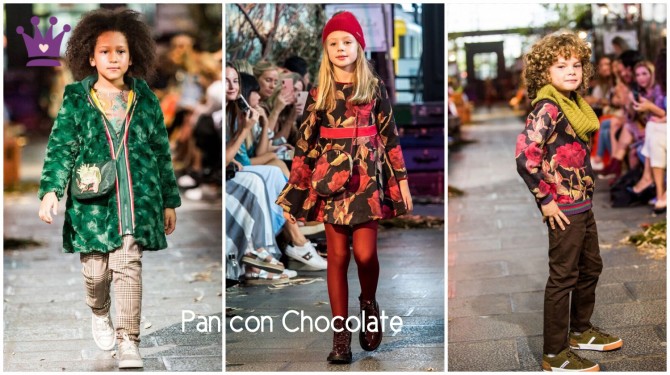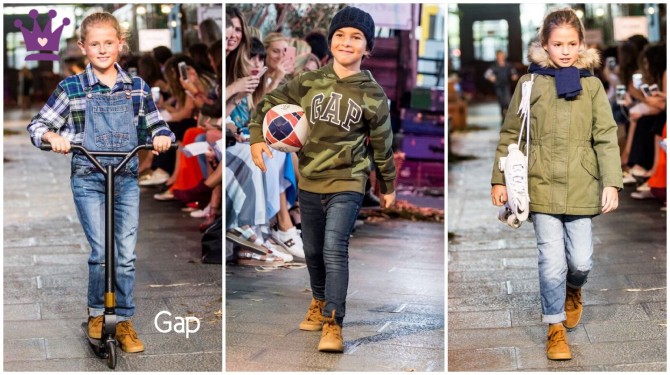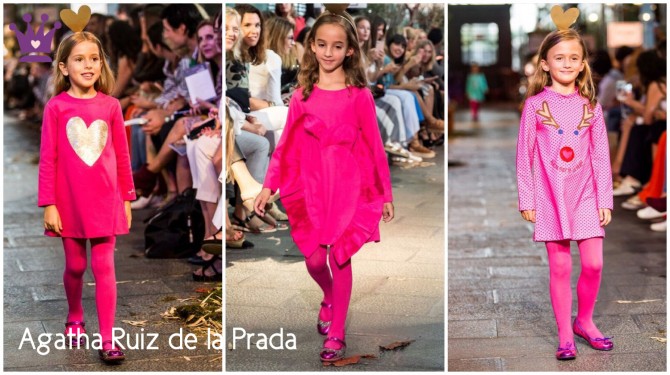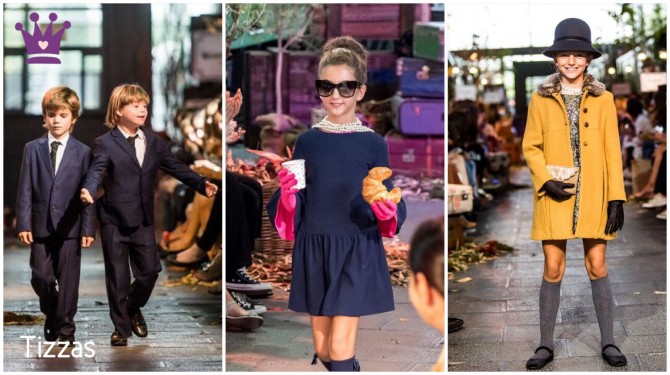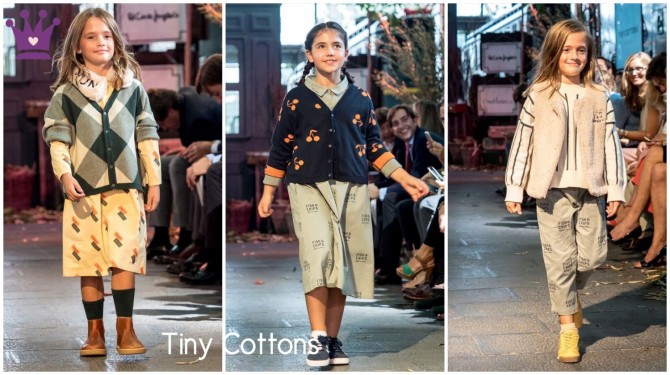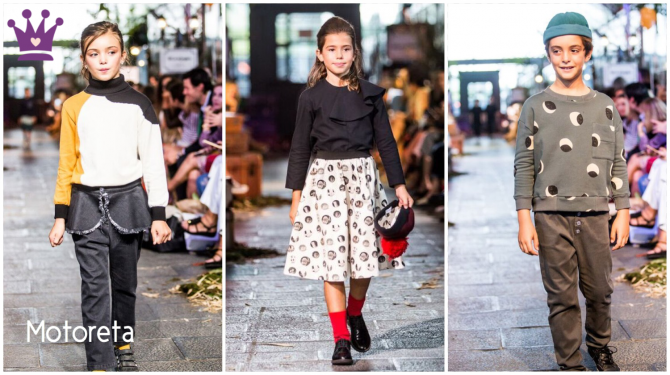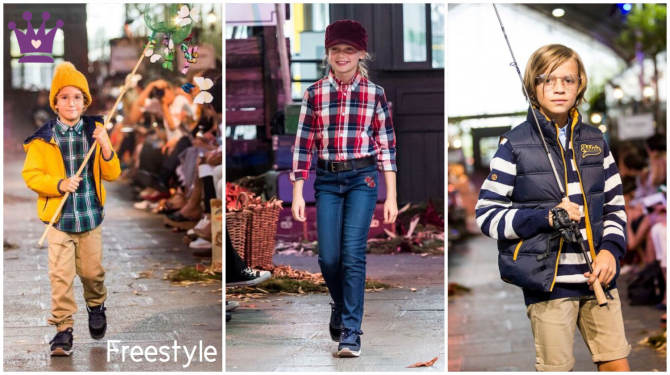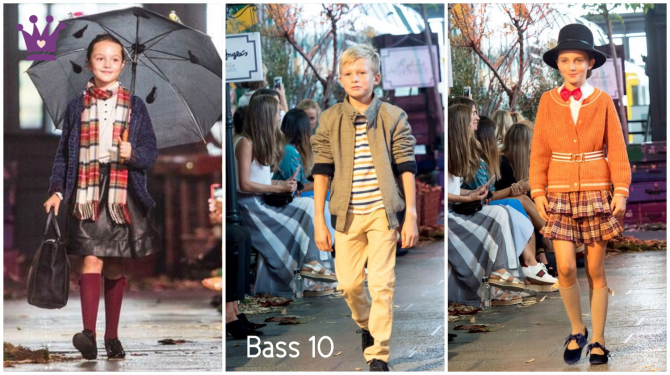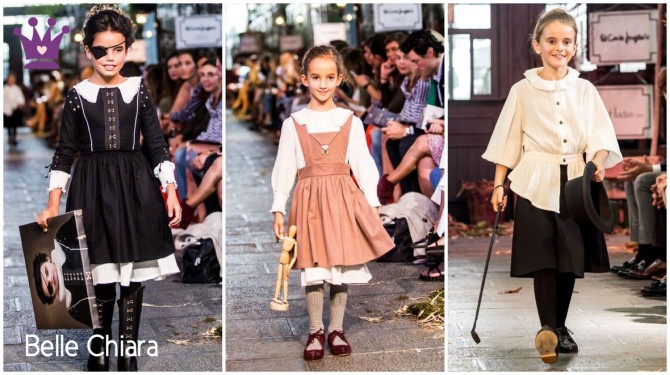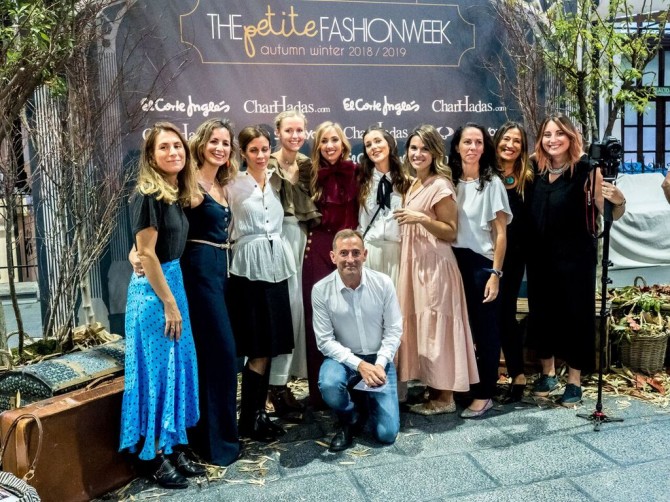 :
: : _______________________